WHERE AND WHEN
10835 Independence Pointe Parkway
Matthews, NC 28105
SERVICE TIMES | 9:30 & 11am
WATCH ONLINE | 9:30am
Current Series:
YOU'LL BE GLAD YOU DID
Some decisions you make — you're not sure how it'll turn out. Good decisions get us where we want to go, and wisdom fills the gaps when we're wondering what to do. It's not always easy; but in the end, you'll be glad you did.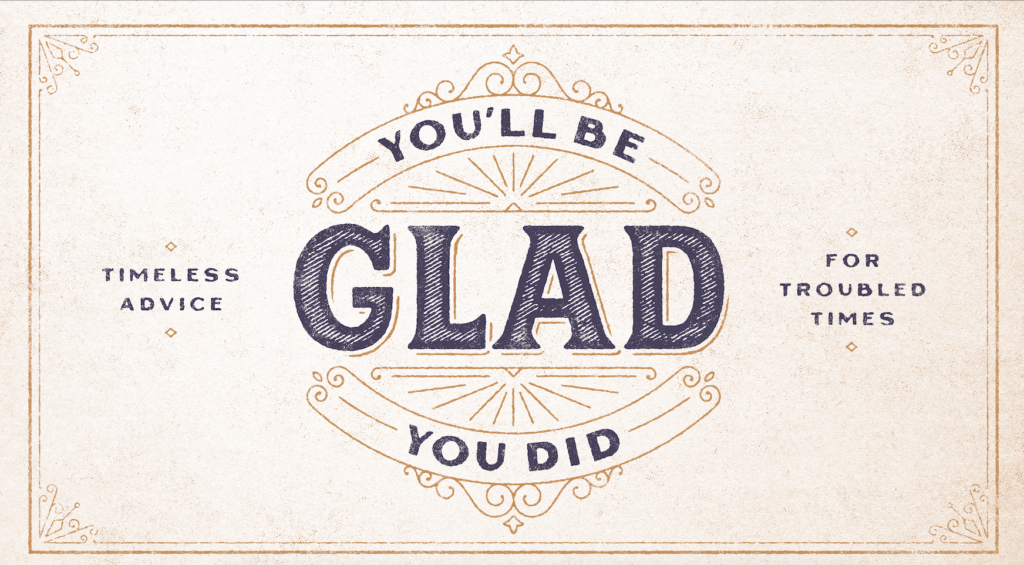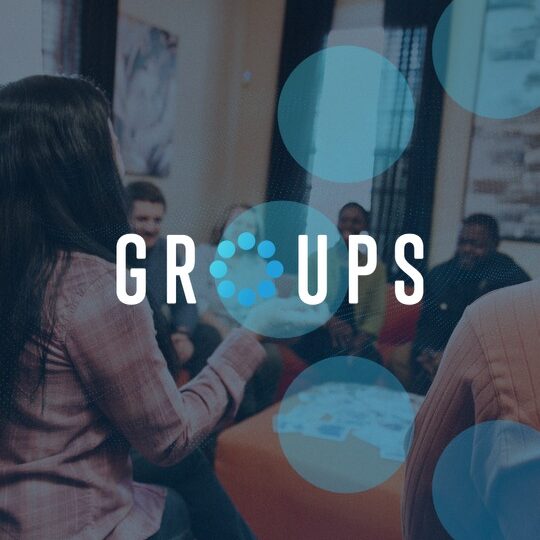 SHORT TERM GROUPS
Our community groups are starting to kick off, but our short term small groups are still open!
Groups meet for six to eight weeks to discuss a specific topic; for adults of all ages and stages of life, regardless of where you are spiritually.
Focused on content like finances, parenting, Bible study, or other important conversations; but you'll find that you'll build connections that last.
WHAT TO EXPECT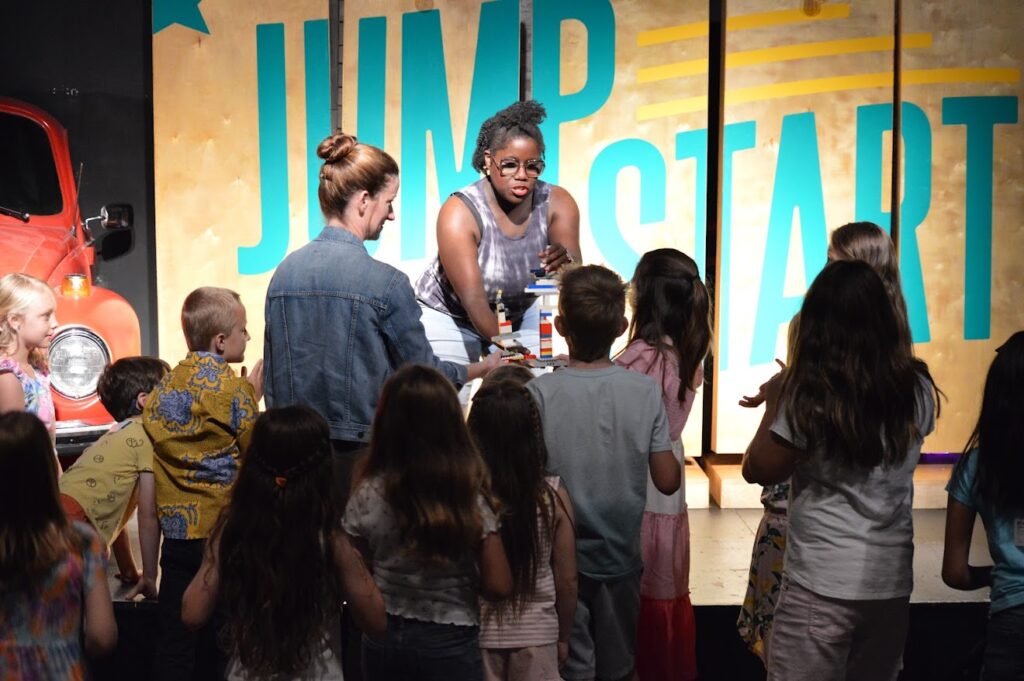 Contact Us