WHERE AND WHEN
10835 Independence Pointe Parkway
Matthews, NC 28105
SERVICE TIMES | 9:30 & 11am
WATCH ONLINE | 9:30am
Current Series:
RE-ASSEMBLY REQUIRED
Repairing relationships is a skill that must be learned. While we're not in control of every relationship being fully restored, we can strive to have no regrets by doing everything we possibly can.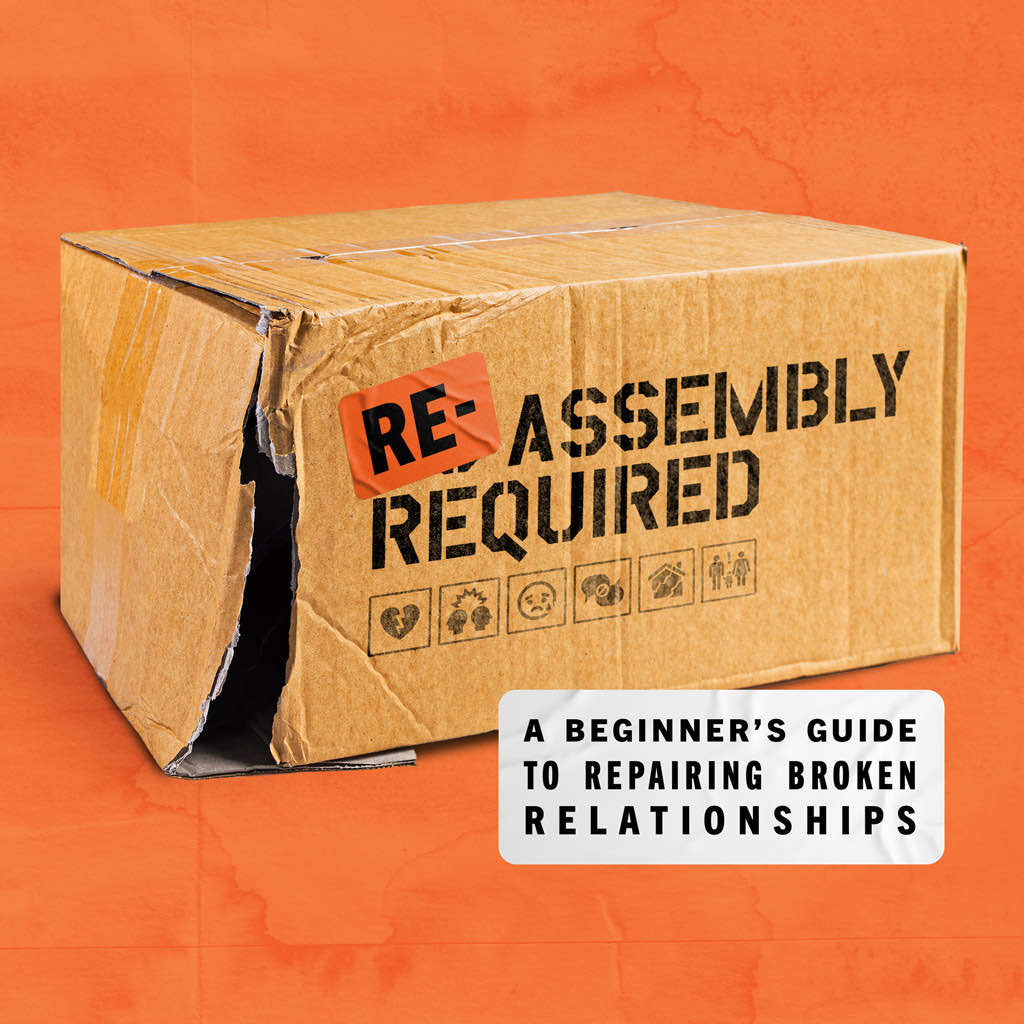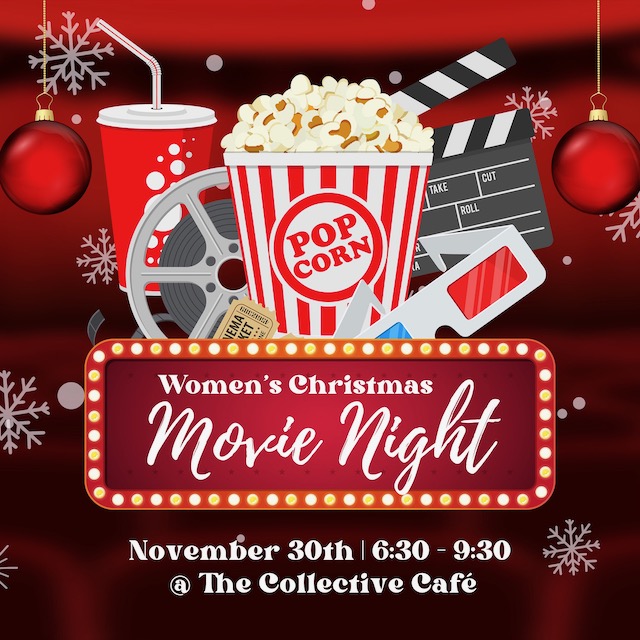 Women's Christmas Movie Night
We are SO excited for our women's Christmas Movie night on November 30th from 6:30 to 9:30 at Collective Cafe. Bring a Soup or Salad to share, and come enjoy a fun, relaxing movie night with some amazing women at Ridge Church. This is a night created to get to know each other, laugh, eat, and just enjoy time together!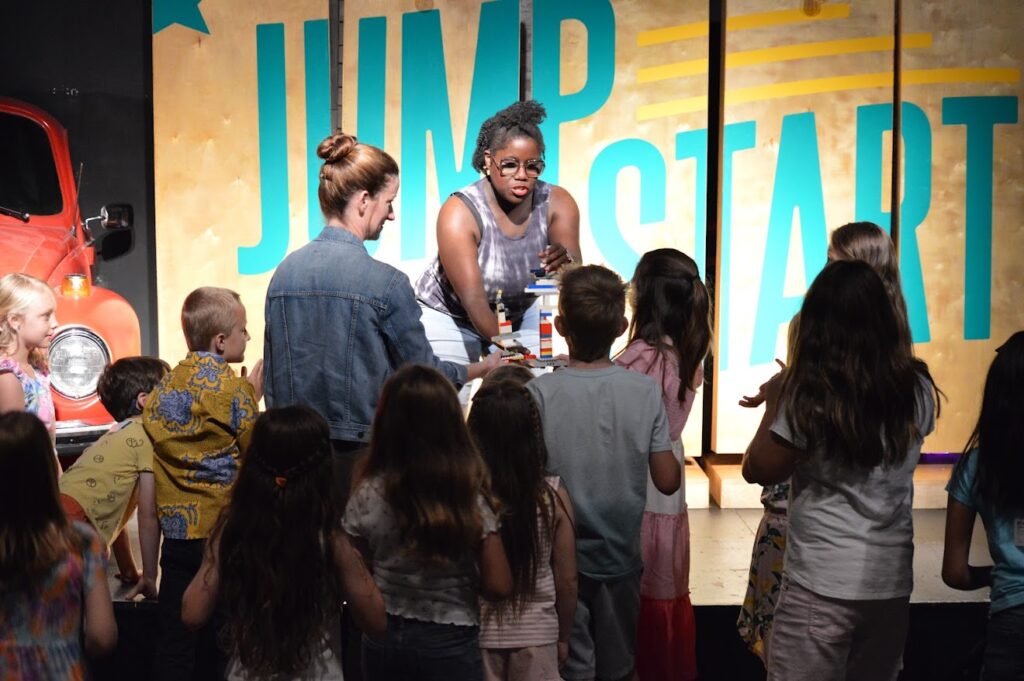 Contact Us