Sundays at Ridge Church are designed to make faith practical at every stage of life. We would love for you to join us this Sunday!
Adult Services in Person:
9:30 am & 11:00 am 10835 Independence Pointe Parkway Matthews, NC 28105 Online: Our Sunday services are broadcast live at 9:30 am
WE ARE FOR THE NEXT GENERATION
CHECK OUT MORE ABOUT OUR INCREDIBLE ENVIRONMENTS FOR YOUR WHOLE FAMILY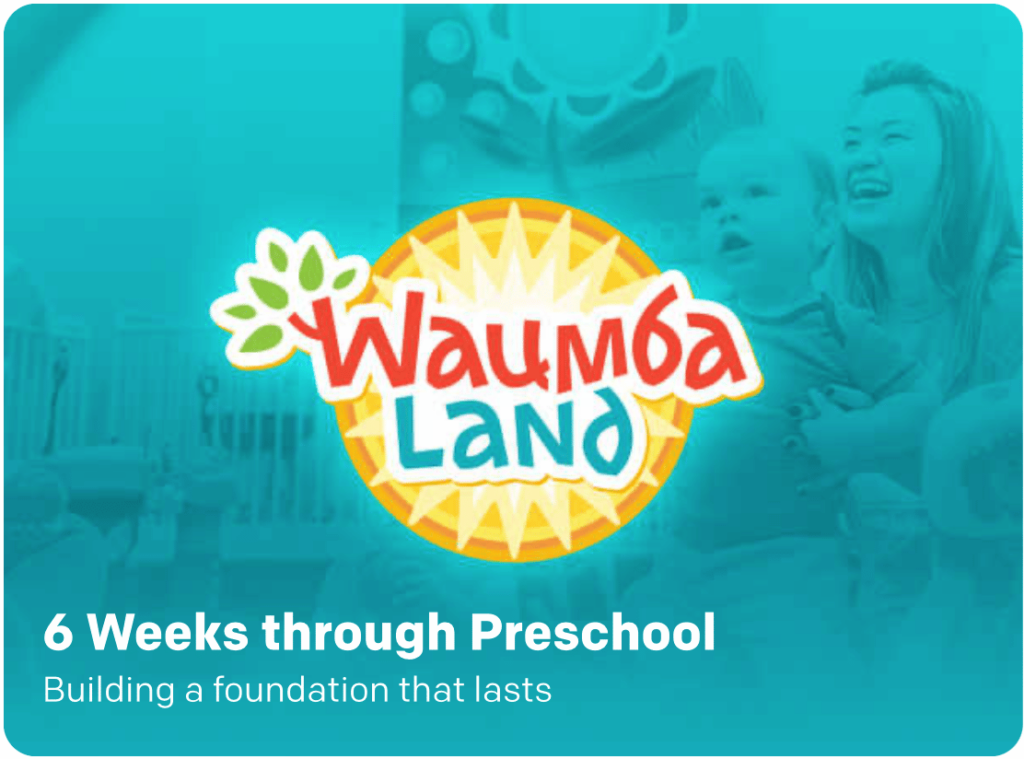 6 Weeks through Preschool
SUNDAYS AT 9:30 & 11AM
Waumba Land means "Land of the Creator."  We want to encourage preschoolers to explore in the world around them and discover God in a fun and engaging way. There's a lot of jumping, singing, dancing, learning, and laughter in every experience!
Every child will learn: God MADE me. God LOVES me. Jesus wants to be my FRIEND forever.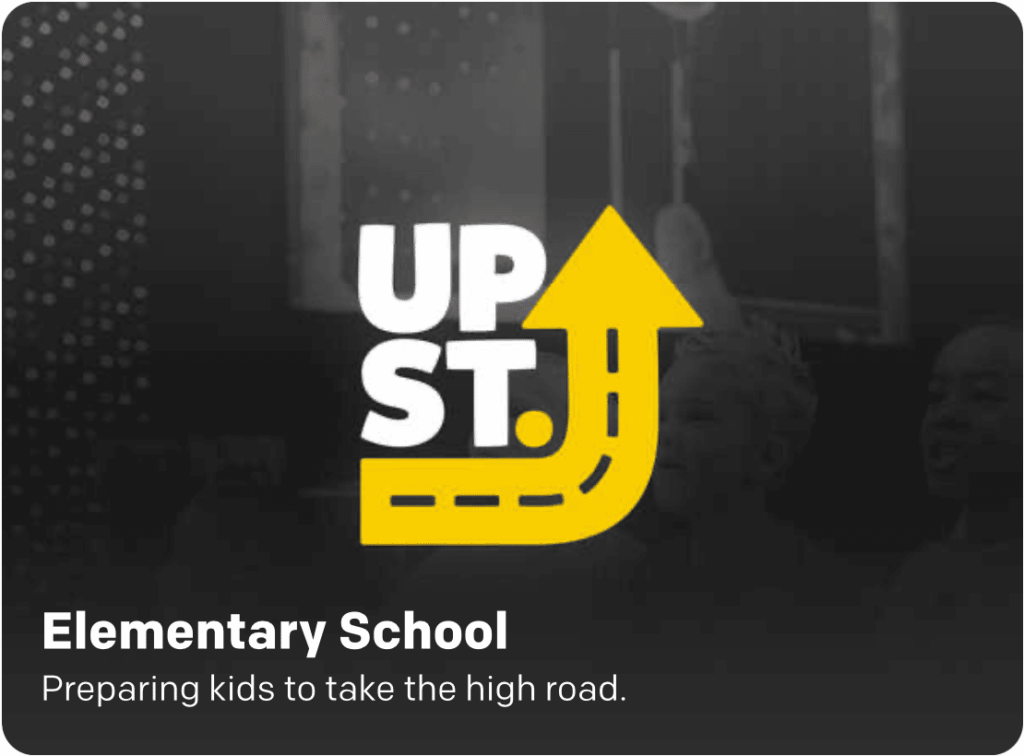 SUNDAYS AT 9:30 & 11AM
On UpStreet, we believe the Bible should never be boring, worship can be really loud, and good leaders always care. We want kids to see how God's Word fits in to their lives, to learn how to talk to him, and to build friendships that will last.
They'll have so much fun learning: God loves me. I can trust God no matter what. I should love others the way Jesus loves me.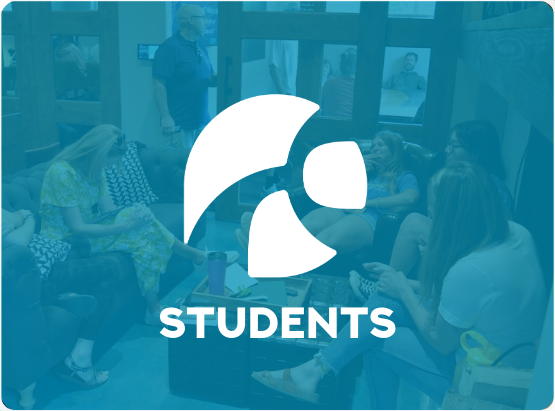 SUNDAYS DURING 11AM SERVICE
Students (6th-12th grade) need a place where they can learn how God sees them. Our goal is to create a community where every student knows they matter and belong.
We meet at the Warehouse in the Nexus Co-Work building during the 11am service.