Upcoming Events at Ridge Church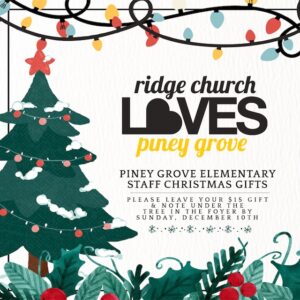 We love our partners at Piney Grove Elementary. Teachers and staff who are leading the next generation to go further faster. This is our opportunity to encourage them during this Christmas season. Beginning Nov 19 thru Dec 10, you can bring a note and a gift ($15 value) for the amazing teachers and staff at Piney Grove and put it under the tree in the foyer. 
You can also be a part of delivering these gifts and bringing a smile to their faces on Monday, December 18.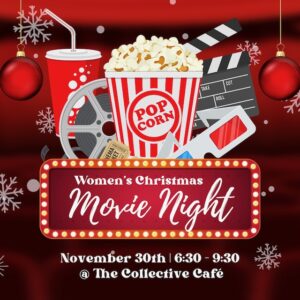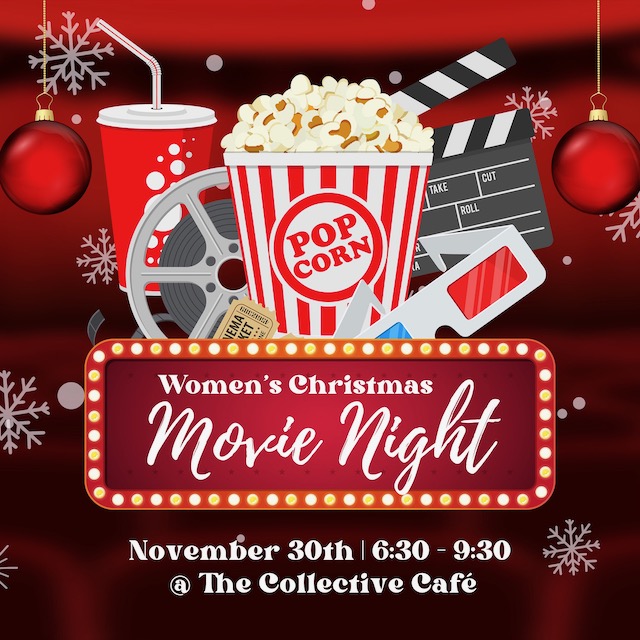 We are SO excited for our women's Christmas Movie night on November 30th from 6:30 to 9:30 at Collective Cafe. Bring a Soup or Salad to share, and come enjoy a fun, relaxing movie night with some amazing women at Ridge Church. This is a night created to get to know each other, laugh, eat, and just enjoy time together!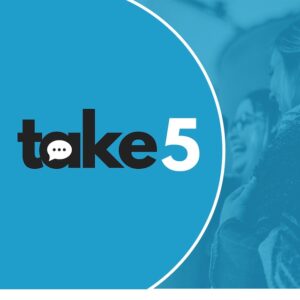 Take 5 is an opportunity to take 5 minutes after service to hang out in the lobby, chat with friends, meet someone new and enjoy a snack or treat that we will provide! This is a great time to check out our FOR store, get connected by visiting our guest services team, or talk to any of our volunteers about getting involved!
The next Take 5 will Take Place December 17th after both our 9:30 and 11:00 Services